The 4th edition of keratinology by Sunsilk 'Cosmopolitan Fun, Fearless Female and Male Awards were held in Mumbai at the Grand Hyatt in true Cosmo style.
Powered by the Bollywood A- list, the 4th Cosmopolitan
Fun Fearless Female and Male Awards 2012 gala was a blast. Shah Rukh Khan, Ranbir Kapoor, Priyanka Chopra, Vidya Balan, Shahid Kapoor and Deepika Padukone were among the winners. Hosted by Cyrus Broacha, the event started off with Anushka Manchanda belting out the Cosmopolitan theme song.
This year, the iconic Cosmopolitan Fun Fearless Awards has a new theme – Cosmo Women Love to Love Men! As the name suggests, the Awards are dedicated to the men Cosmopolitan loves, men who deserve to be recognized and celebrated. The show will also feature new award categories for Fun Fearless Females who have lived up to the true Cosmo spirit! Cosmopolitan Fun Fearless Female and Male Awards will feature awards in 24 different categories including Ultimate Female of All Time , Ultimate Male of All Time, Fun Fearless Male Actor, Fun Fearless Female Actor, Fun Fearless Female Best Dressed, Fun Fearless Male Best Body, Fun Fearless Male Debutant and Fun Fearless Female Debutante.
Deepika Padukone, showing off her RK tattoo, found herself seated at the same table as Sidhartha Mallya. Given the rumors that they might have split, the buzz about them was palpable. While it was Sangram singh's and Payal Rohatgi's couple in the event which was fresh and spreading the fragrance of their love all around. Both of them were so busy among themselves that they have no issues on the award winning and answering questions.
Payal Rohatgi was the cosmopolitan Fun Fearless Female Best Dressed award winner in the eyes of Sangram Singh. Her serenity was the trait of the color she chose for her dress. Along with the selection of color of the dress it was her shoes which were perfectly blending with the dress. Her choice was incredibly different from others. While Fun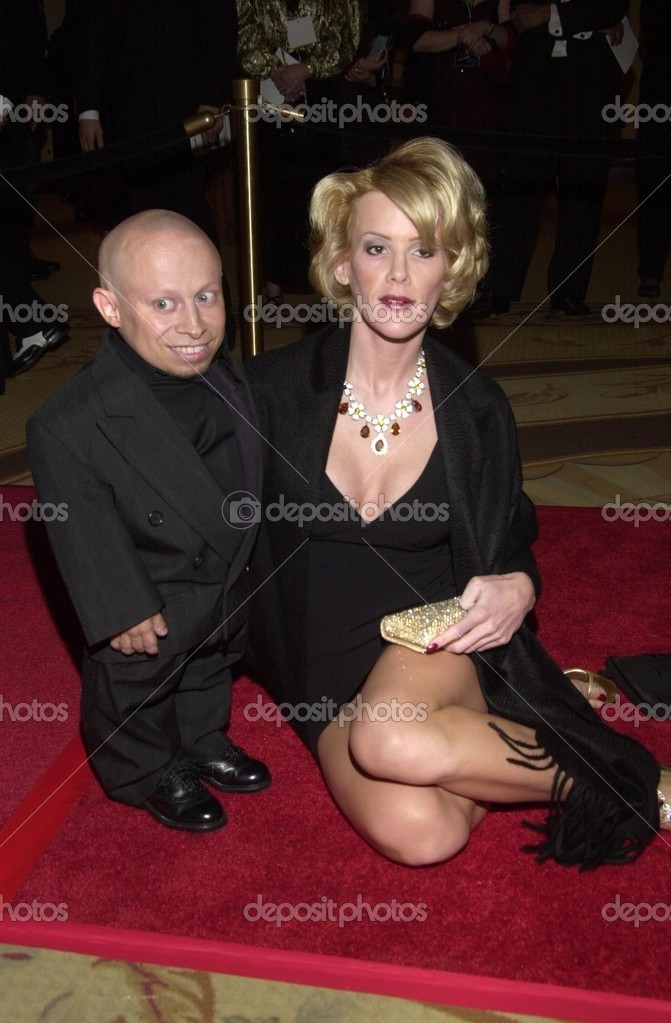 Fearless Male Best Body winner is none other than Sangram, says Payal. They were fully enjoying the glory of the event and made themselves clicked freely in front of cameras.